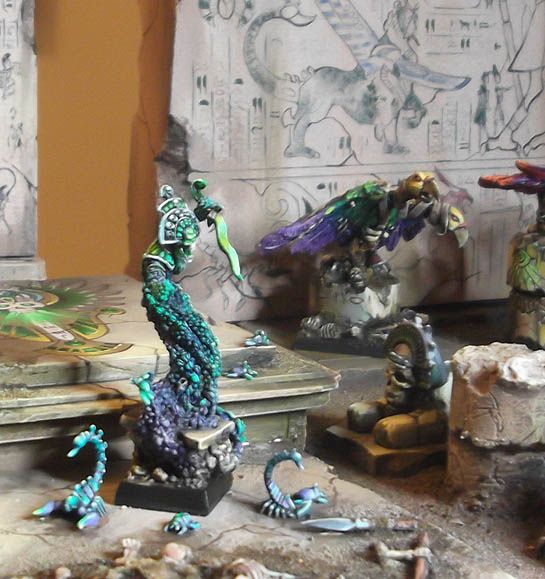 Well, time is just about gone for qualifer prep. One last big push! I guess I am looking forward to seeing this all together for the first time. Even I have only seen the same bits and pieces I have shown you.
I will try to take as many pictures as I can on Saturday!
Meanwhile, here is Prince Apophas. I used him once in a game. I think he survived a point blank blast from grapeshot, only to purse fight with the Gunner captain for 2 turns...
More images: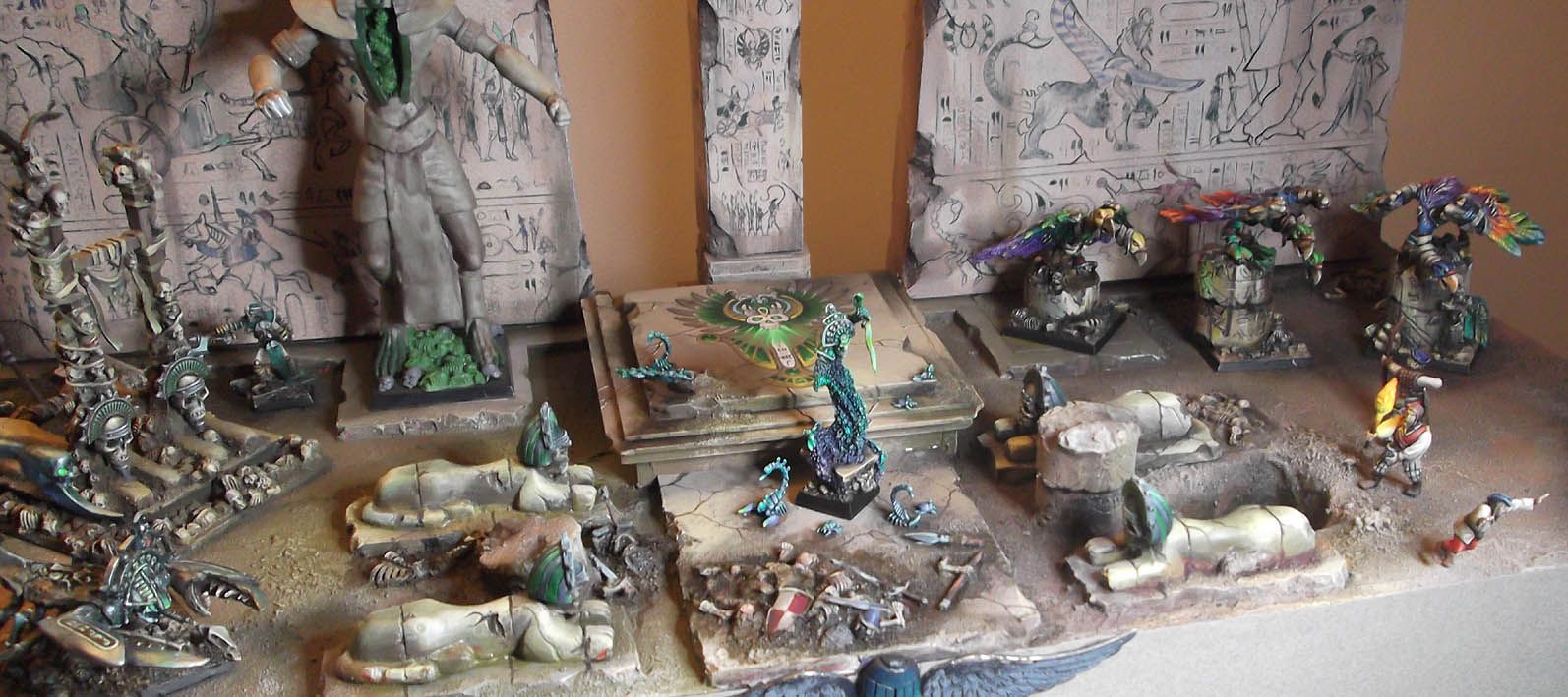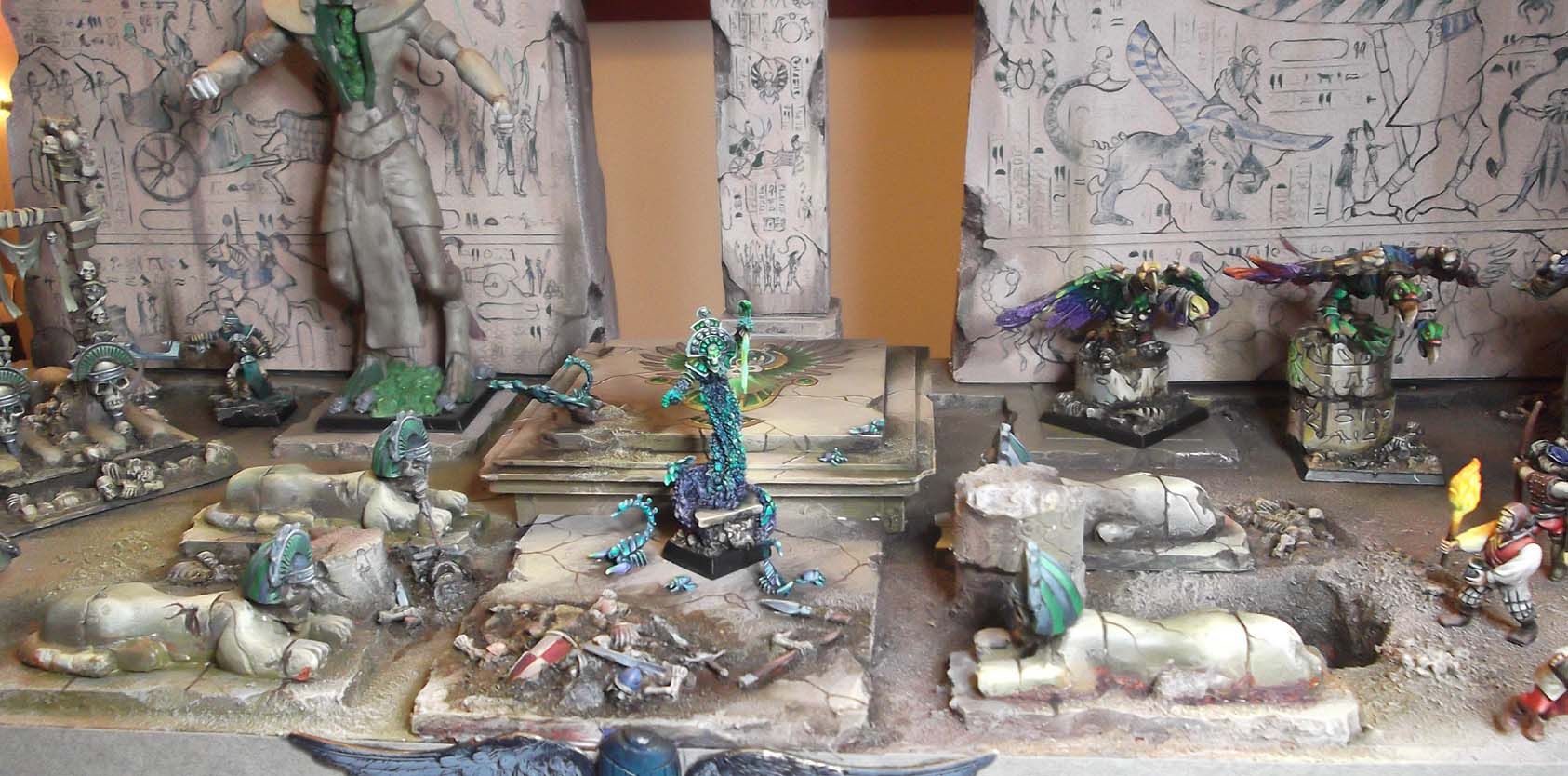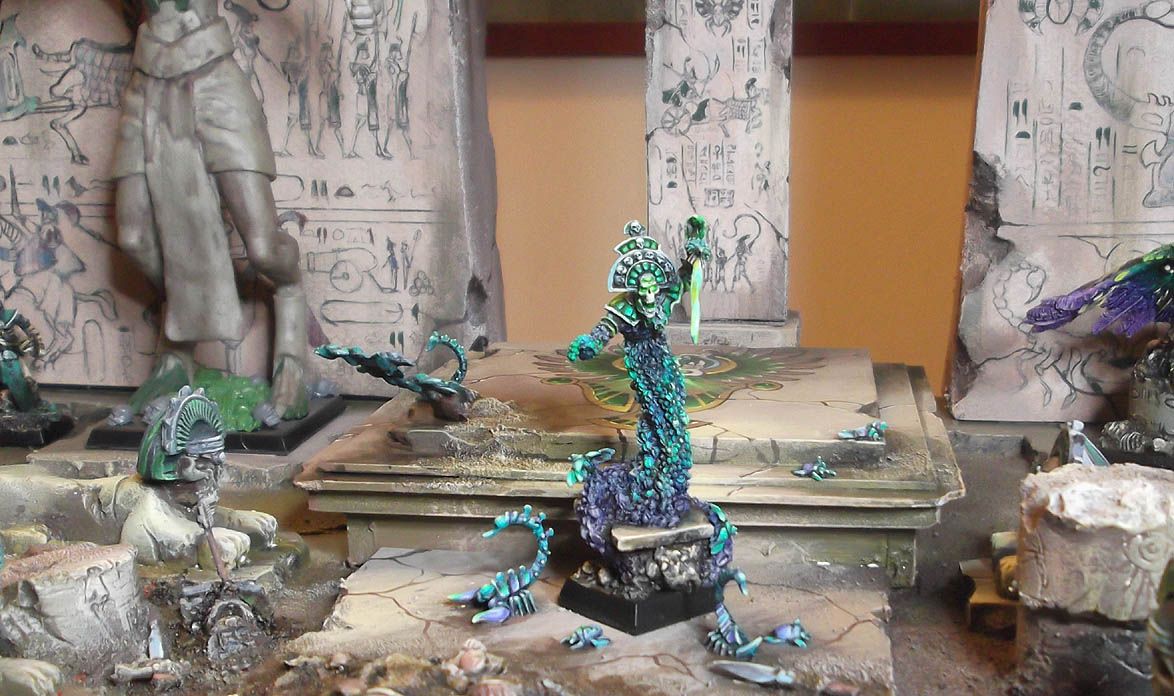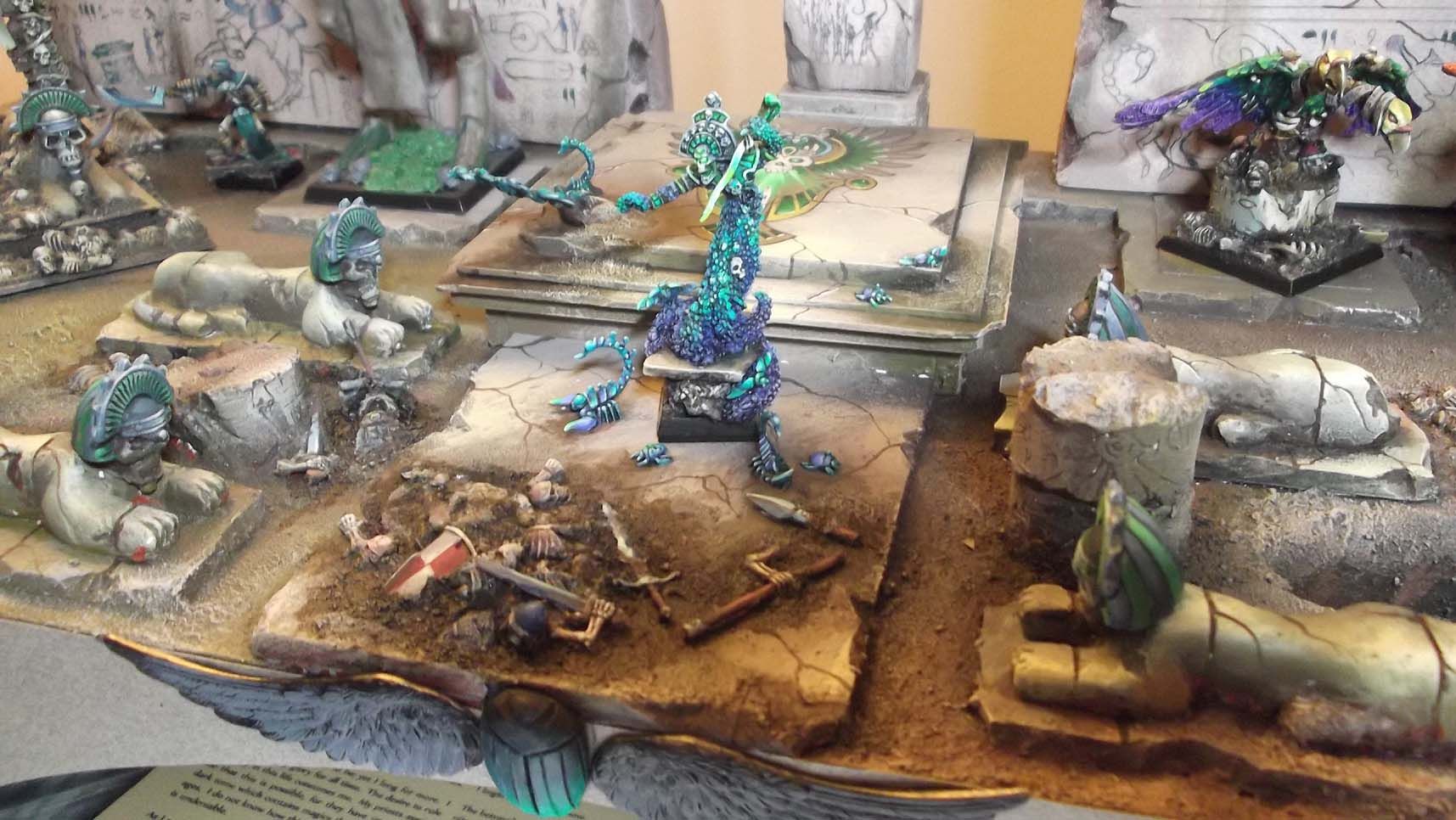 It is fun to see the upper level get another step closer to completion!