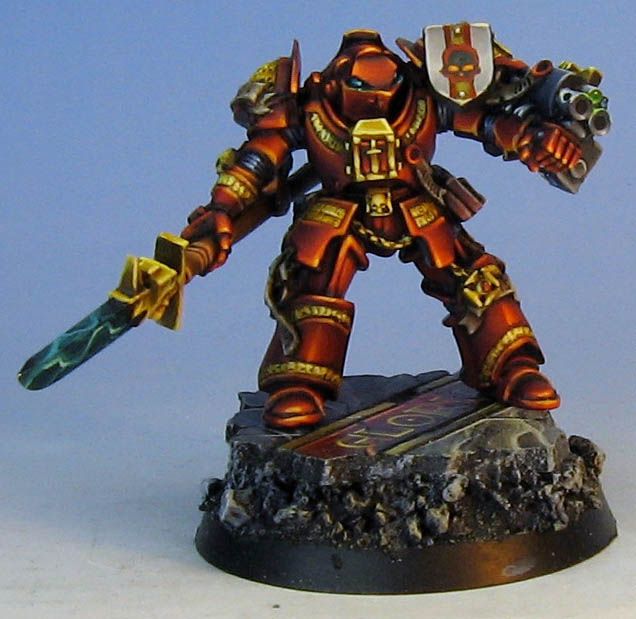 OK folks, just a wee bit of a break from the Rivet Wars kickstarter. I wanted to show a few of my old Demonhunter red terminators that I painted back in 2008-09.
Of all the colors I have painted Grey Knights over the years, I suppose red would be my favorite. I always saw them as more evil than good, and thus the more demonic red suggested as such.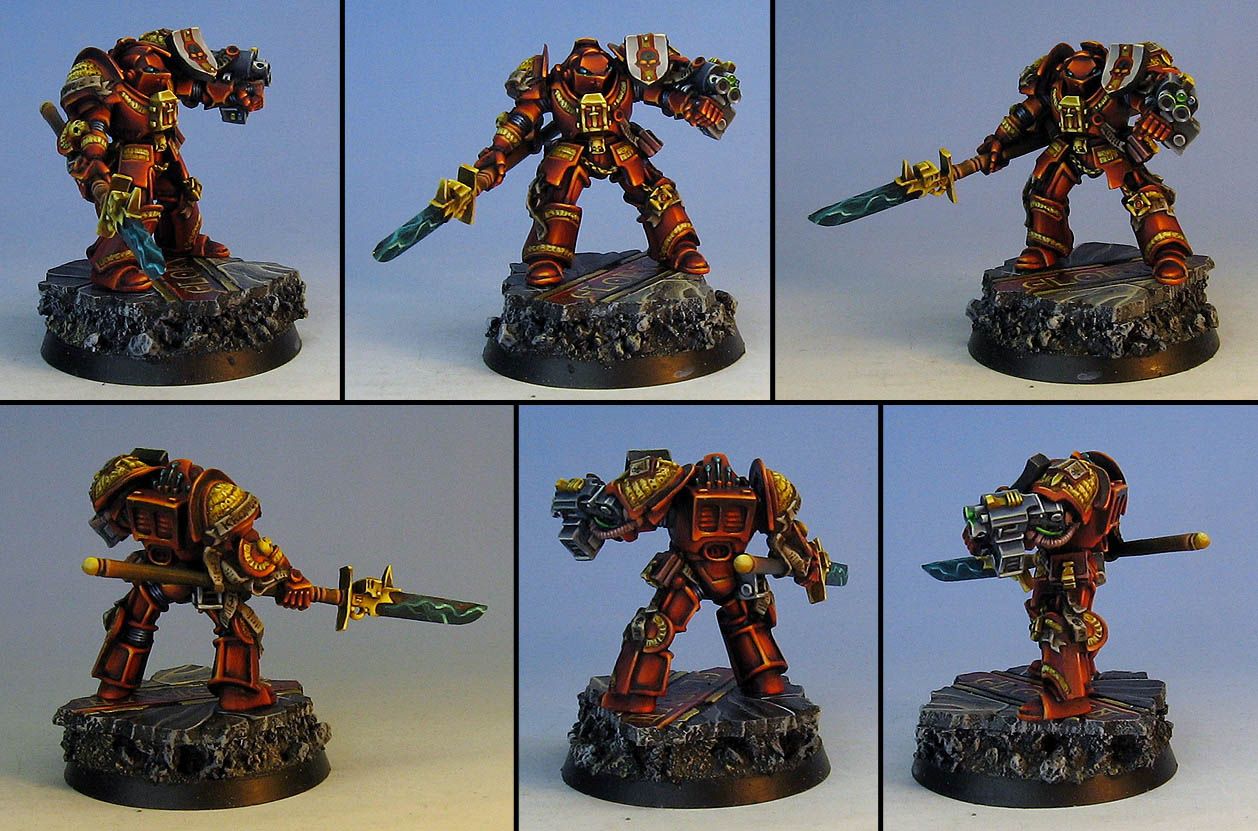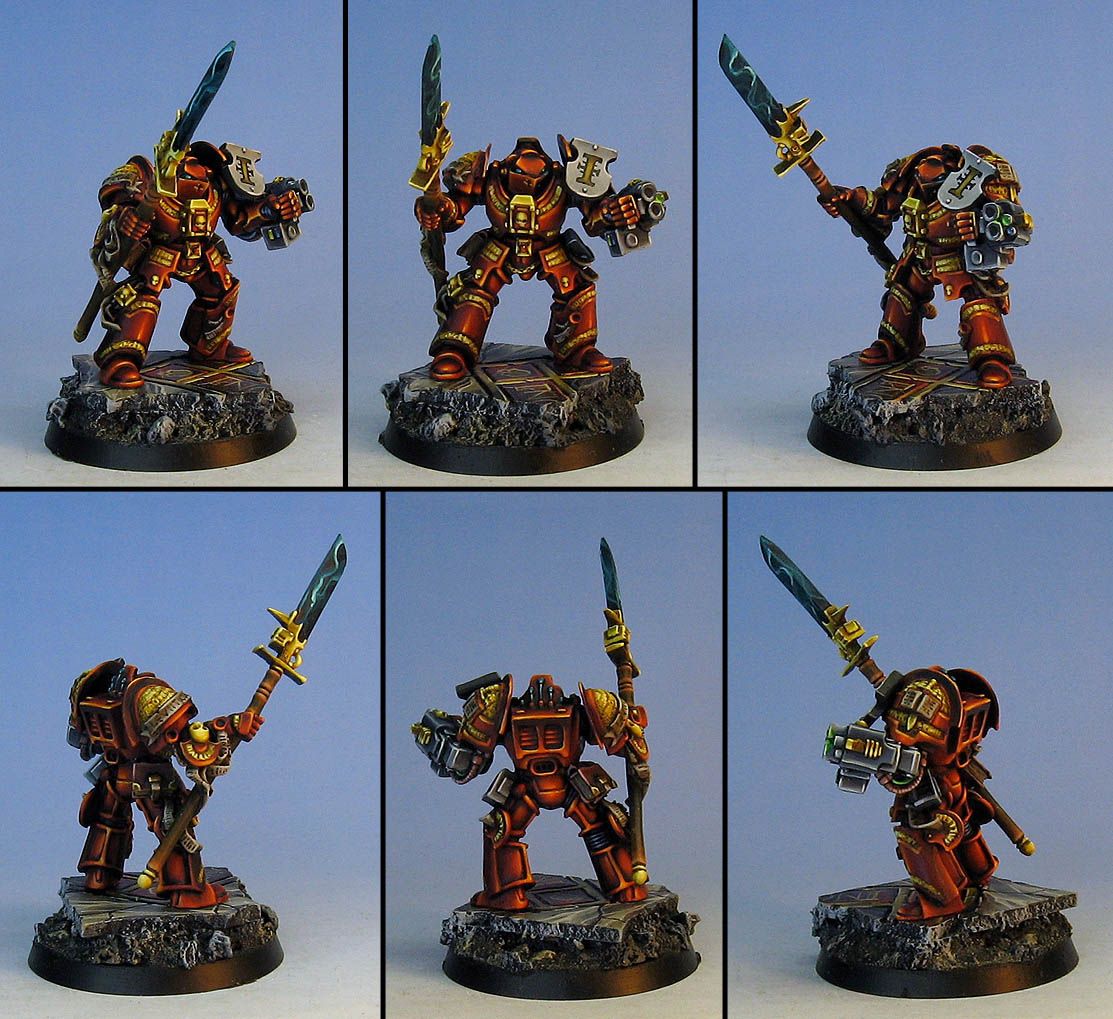 After many hours, and lots of frustration, I think I have been able to create enough graphics to redo my Kickstarter proposal. These are not incredibly fancy, but it seemed like they would be very important to clarifying what I was trying to do! It was incredibly time consuming, but hopefully it was worth it!
I also hope you have something fun to announce here in a few days...