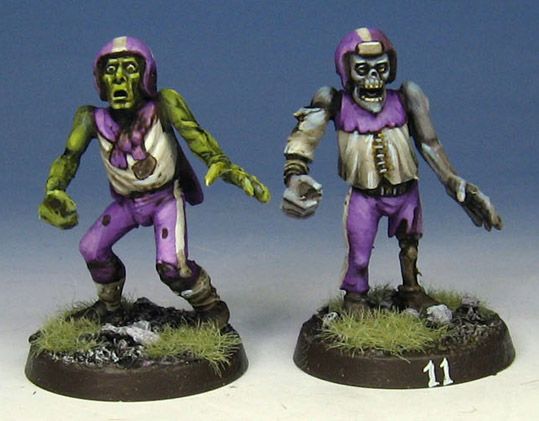 Yes, I realize that my unhealthy obsession with Armies on Parade continues unabated... and will only be ramped up more with just 2 weeks remaining!!
Here are a few peeks at things that will come up after this madness is over...
A new Undead team (sample zombies):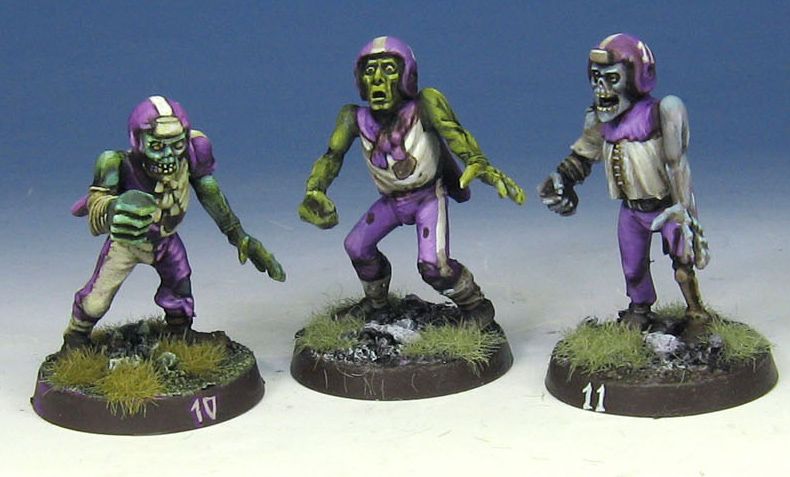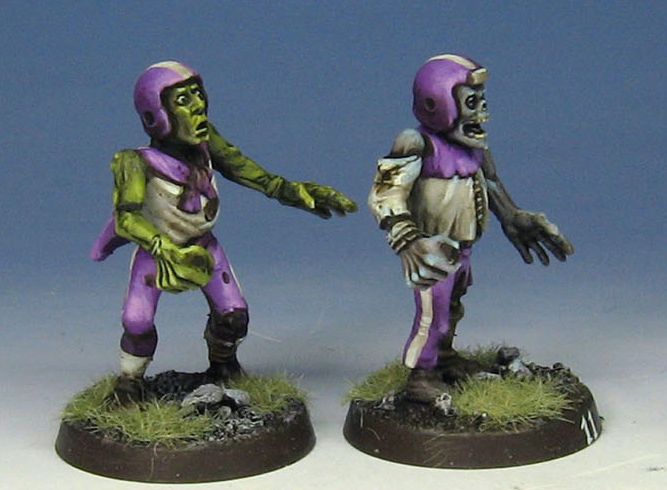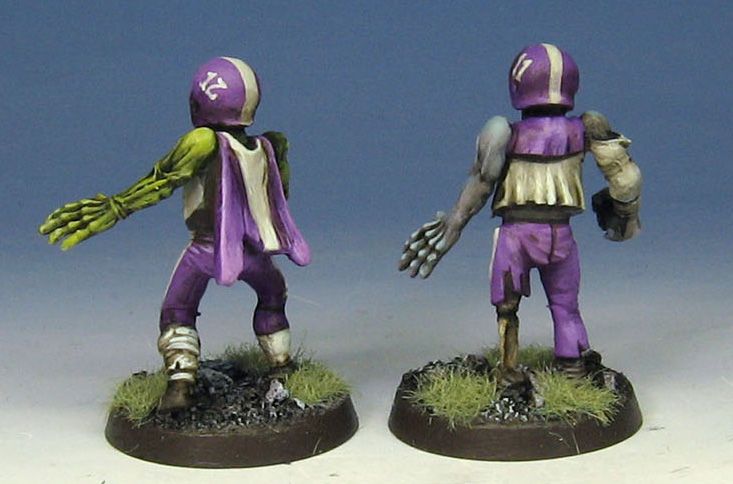 And...
I will finally getting around to doing the photography on my favorite Blood Bowl team of all time.
THE MIMES of MORIA!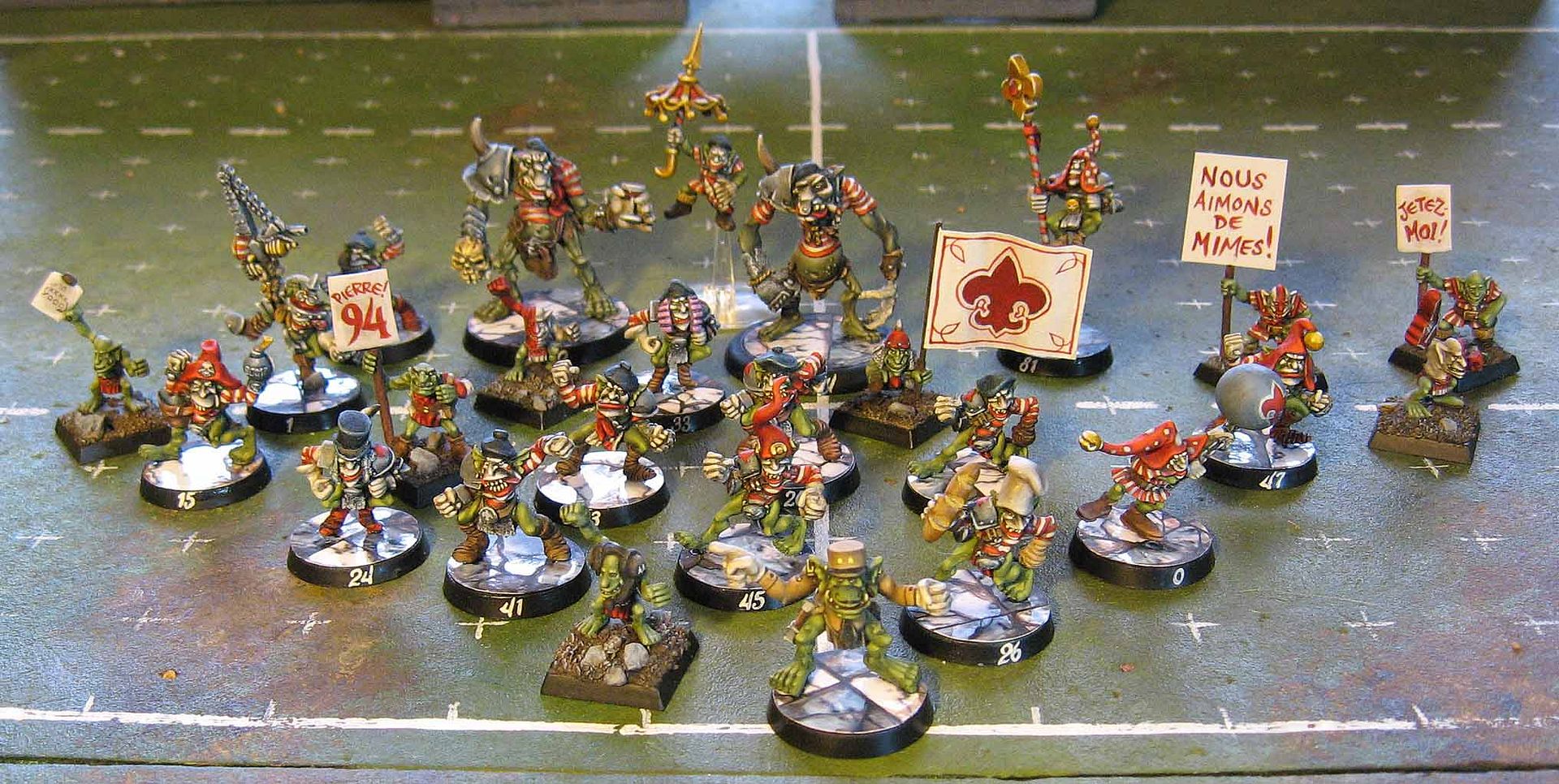 Yes, they are French. And they are Mimes. LUTIN NATION!