I think most of these miniatures are Iron Kingdoms, although some of them have since been adapted for the Warmachine rules set.
Let's see what we have...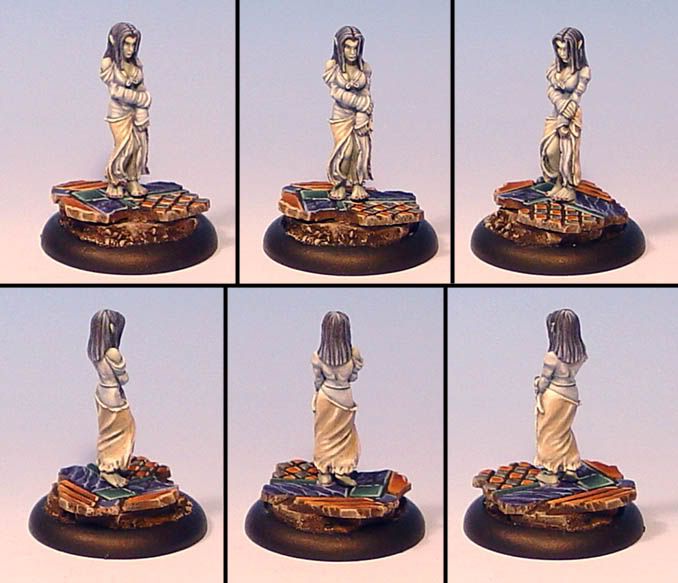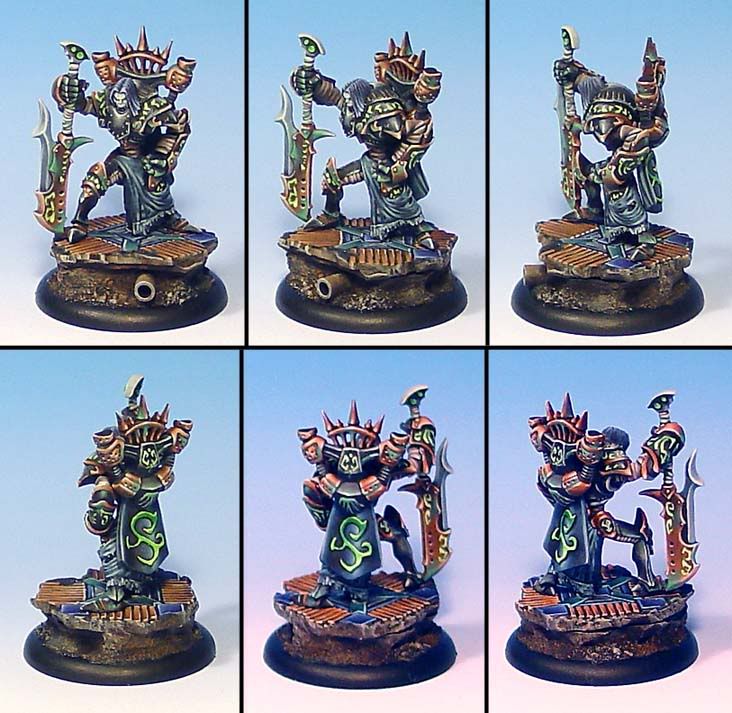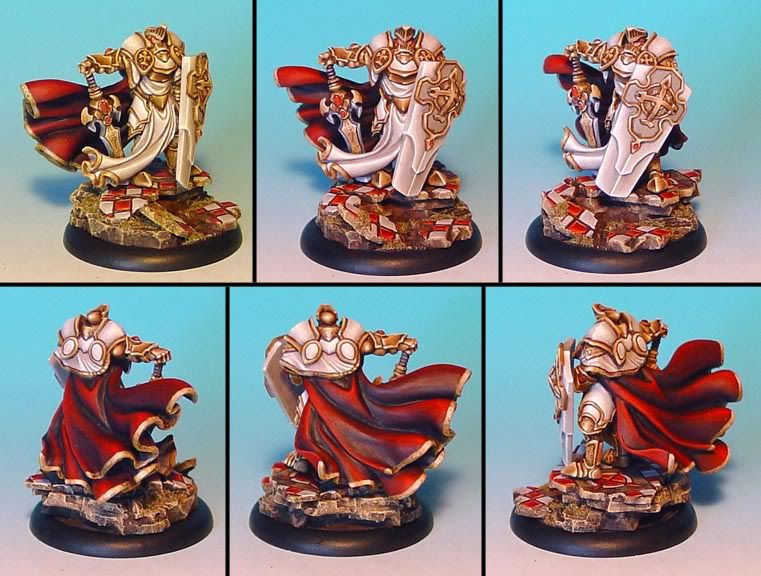 This is definitsley my favorite of all Privateer Press minis. I have painted it at least 4 times!
If I find any more images, I will post them!