Here's a figure I had never seen before. It would make a fantastic ogre Butcher for WFB!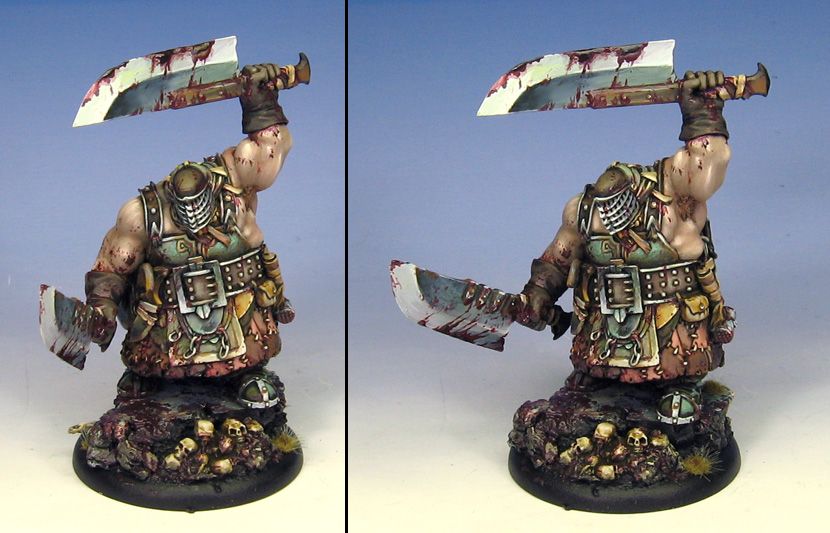 There were all sorts of fine details. It was also resin, but not like Finecast. :-) Thank goodness!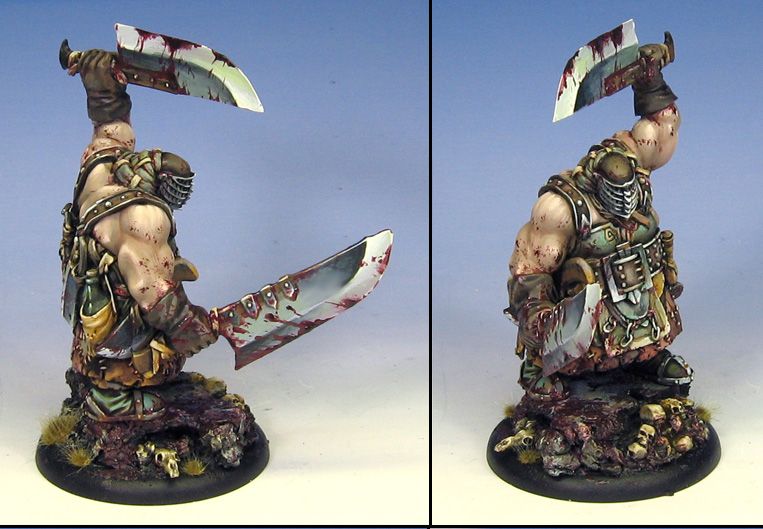 I had looked at blood splatter on many other miniatures to see how I wanted to approach this. I thought it would be very fun!