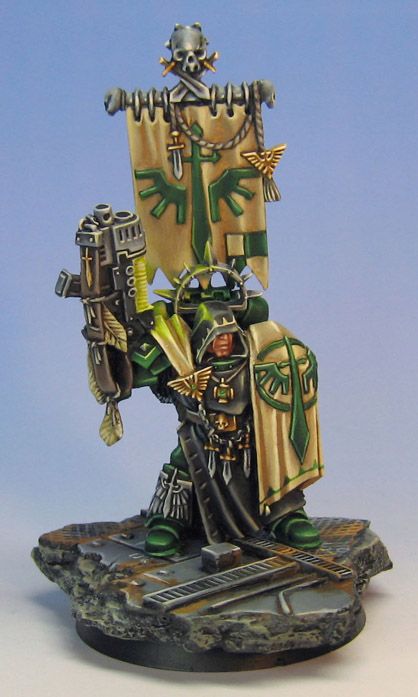 When I bought Cathy her first 40k army, it was the old style Dark Angels army box set. These were the big box sets that contained a special character/special edition inside.
We ended up with a few of these, and I painted them a few different ways. Here they are: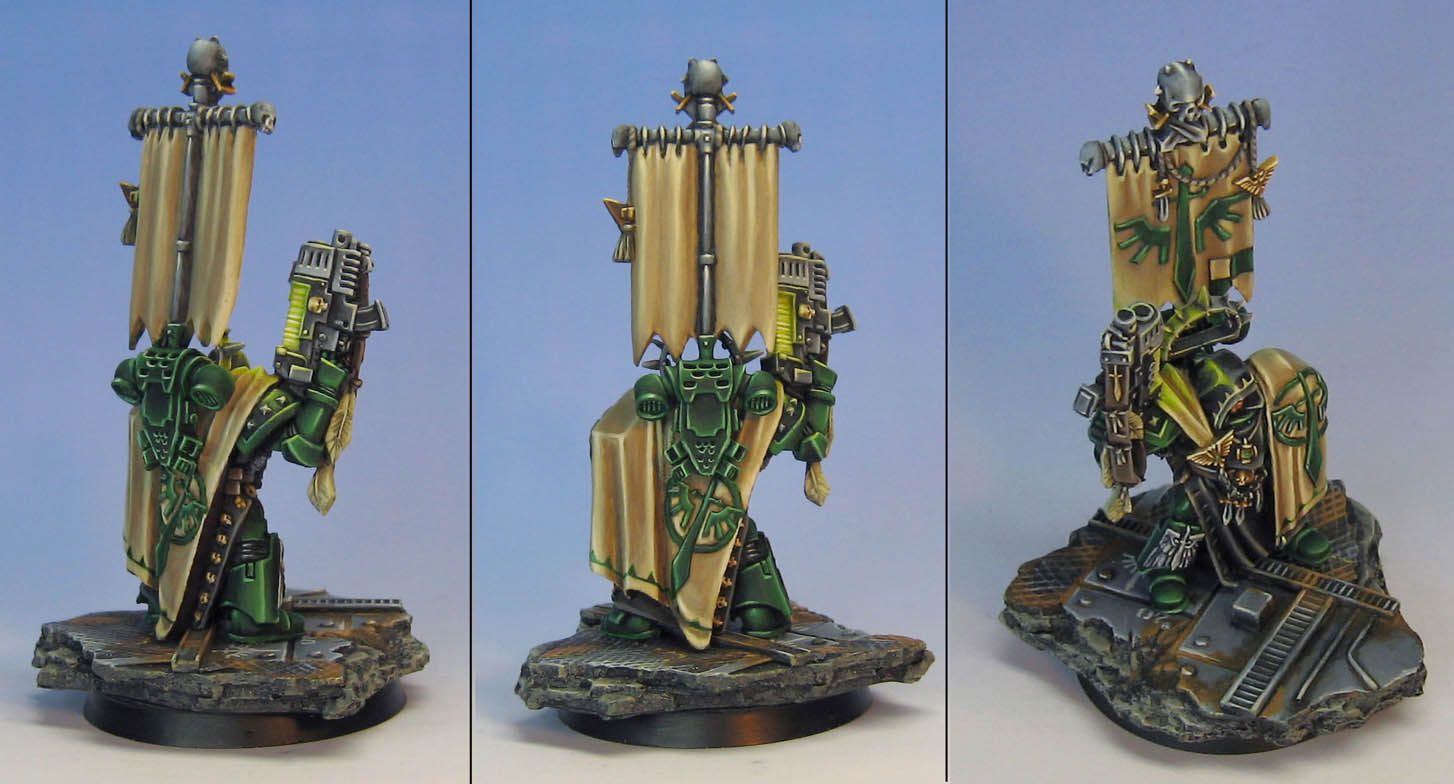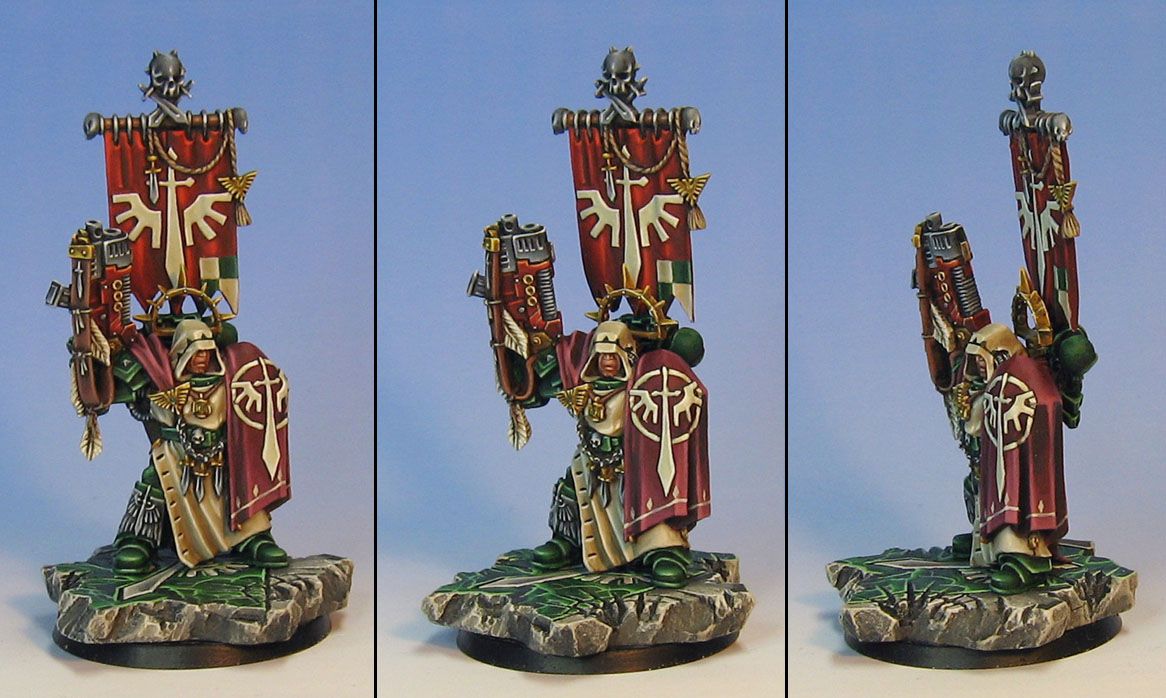 Also, here's a Deathwing Terminator...