A collection of images that feature my painted miniatures. It features many of my award winning figures and terrain pieces painted since 2001.
Wednesday, March 14, 2012
A gallery of old Spyglass miniatures
These figures are not called Spyglass any more, but they are still sculpted by Steve Buddle!
Here are a few...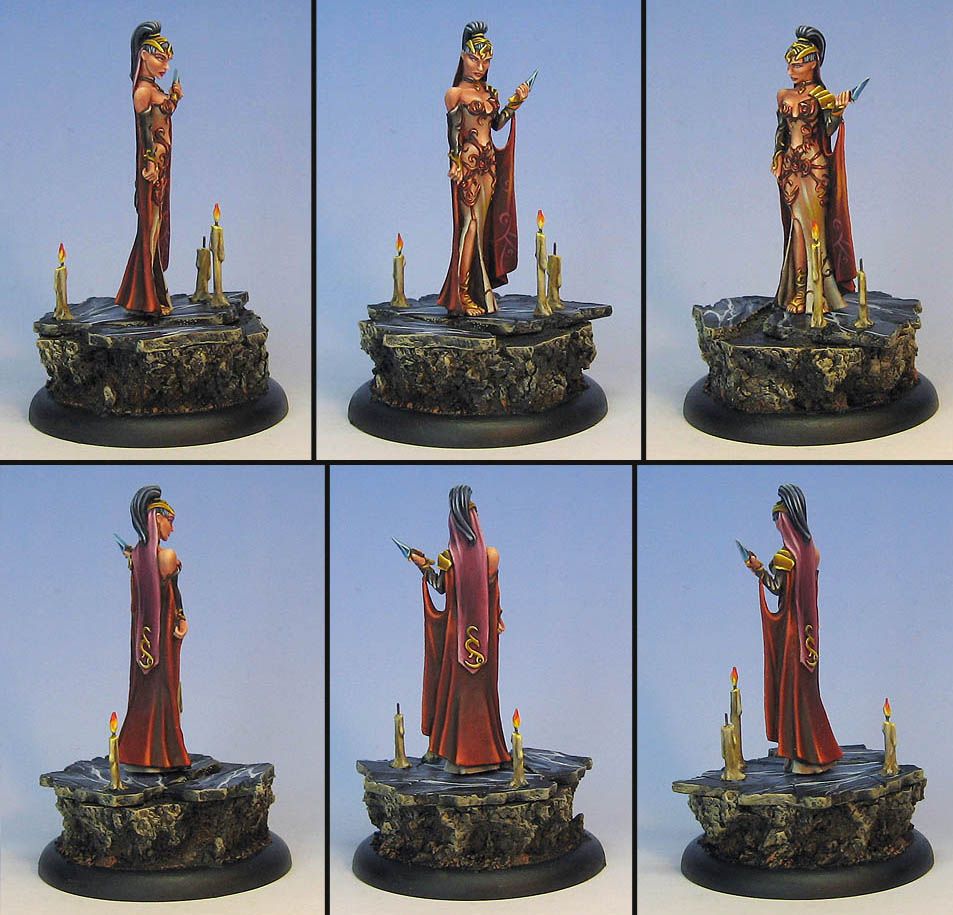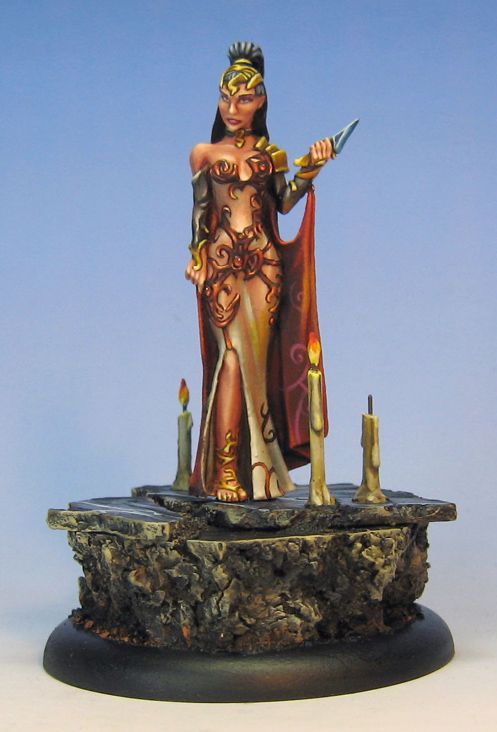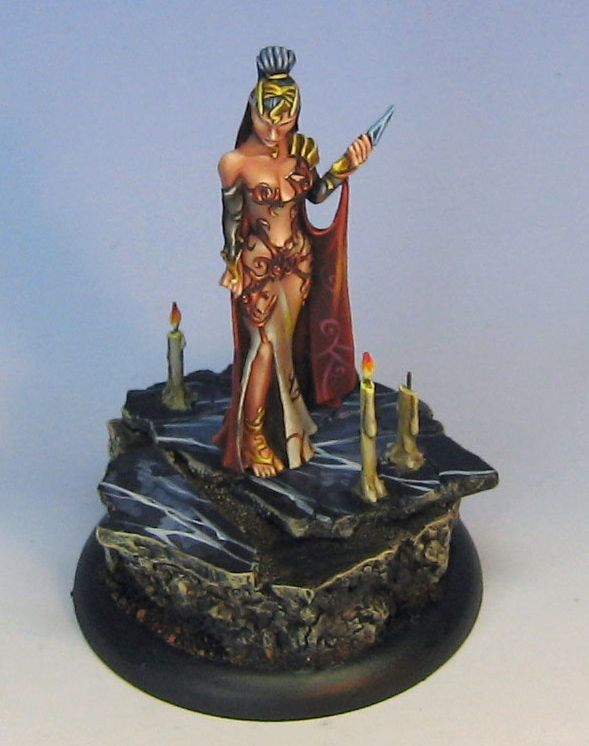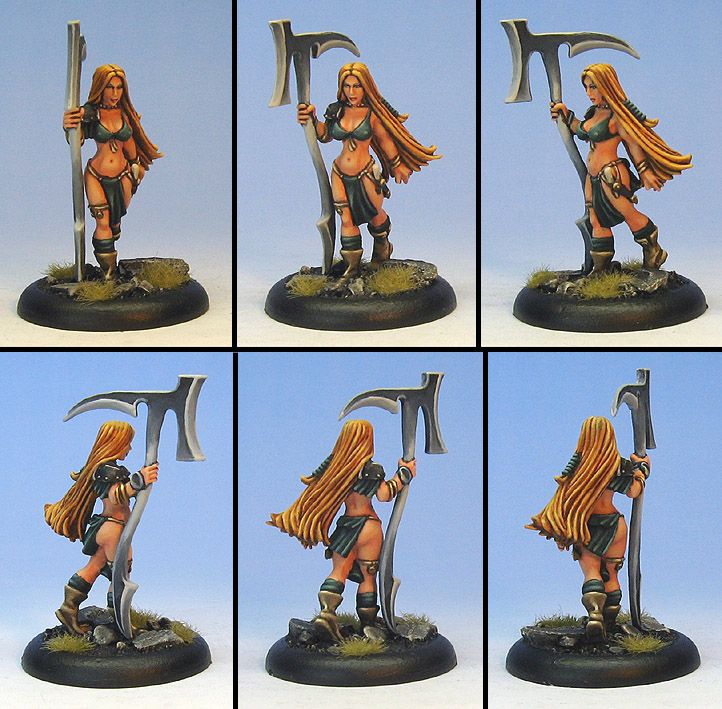 Posted by

wappellious
at 9:07 AM